We are a web development company
Leading Web Solutions creates and manages websites within the travel and finance niche. We are based in the city of Stavanger in Norway 
We offer premium digital solutions to consumers
First we identify a service or product in which there are major price differences and or lack of information
We then create a digital solutions where consumers can easily compare prices and find information about the product or service
We establish partnerships with agencies or companies directly and send leads and traffic to these websites
Finally, we market and maintain our new solution mainly through paid per click and social media advertising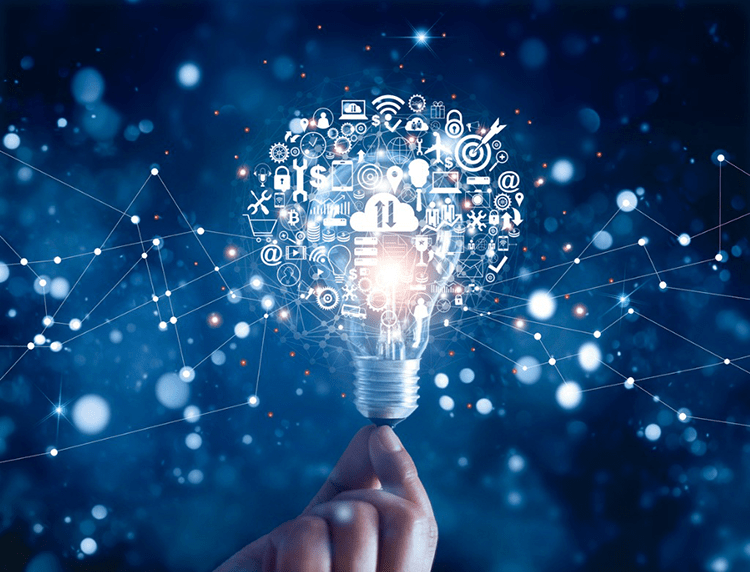 We are innovation & efficiency
Innovation and efficiency is at the heart of Leading Web Solutions. Through innovation and technology, we strive to make things simpler for consumers to choose the best products and services.
We believe in flexibility. As long as you work the agreed amount of hours, it can be any day or any time of the day
We can assure you that we provide you with a competitive rate. LWS also believes in bonus schemes
Learn from people that have a vast experience in web development and digital marketing
Will be providing you with challenging and entertaining tasks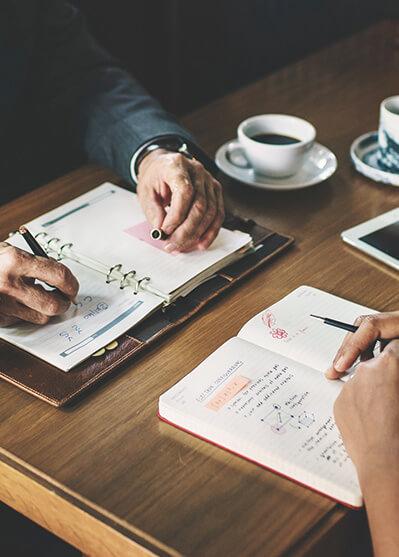 Leading Web Solutions is growing fast. Have a look at available positions at our company.